Jean Genet

Le Condamné À Mort
Label: Disques Du Cavalier – LM 940, Disques Du Cavalier – HLM 940
Format: Vinyl, LP, Album, Gatefold
Country: France
Released: 1970
Genre: Chanson, Poetry



Jean Genet was a French novelist, playwright, poet, essayist, and political activist. Early in his life he was a vagabond and petty criminal, but he later took to writing. His major works include the novels The Thief's Journal and Our Lady of the Flowers, and the plays The Balcony, The Maids and The Screens.



Terence McKenna

Vision Plants: Transpersonal Challenge
Label: Sounds True Recordings
Format: Audio Cassette
Country: USA
Year: 1990

Terence Kemp McKenna was an American ethnobotanist, mystic, psychonaut, lecturer, author, and an advocate for the responsible use of naturally occurring psychedelic plants. He spoke and wrote about a variety of subjects, including psychedelic drugs, plant-based entheogens, shamanism, metaphysics, alchemy, language, philosophy, culture, technology, environmentalism, and the theoretical origins of human consciousness. He was called the "Timothy Leary of the '90s", "one of the leading authorities on the ontological foundations of shamanism", and the "intellectual voice of rave culture".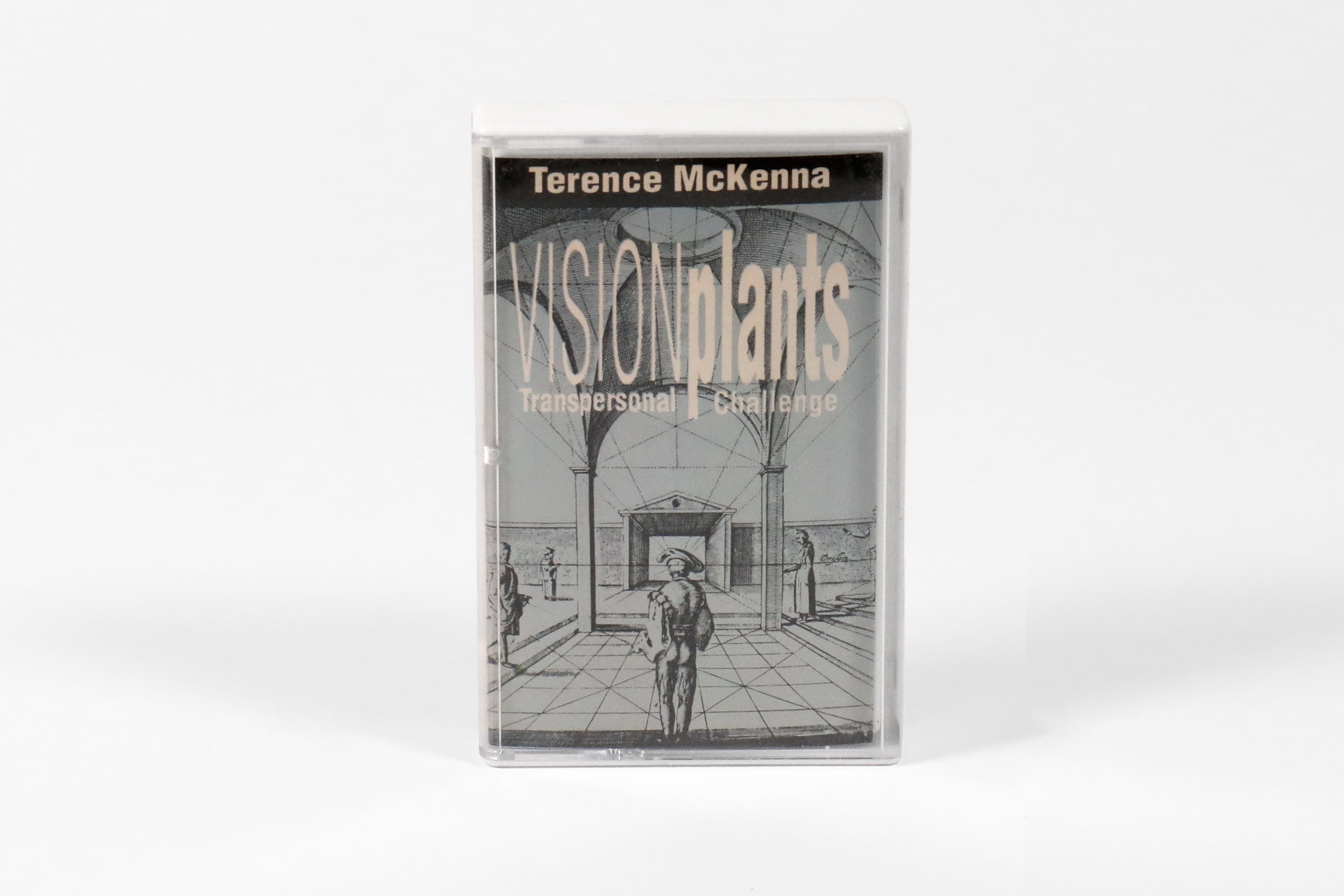 Project status: on-going
D esign and Visualisation: Victor Chavez
Location: Holbox
Year: March 2019M
Most of the 6Station project ambition is confort.
Confort to the limit in terms of ventilation, well being, and of course design.


Project status: Finished
Type of work: Design and Visualisation
Credits: Victor Chavez
Location: Mexico
Year: 2020